Experiences AT
Stall Meyer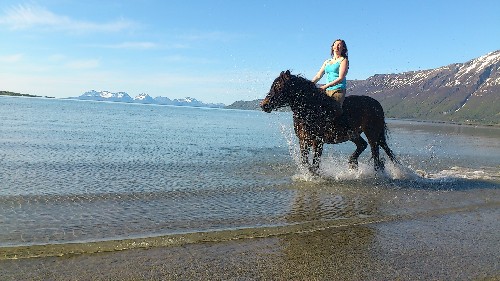 Horseback riding
We offer horseback riding near the stable as well as great tours in the mountains. We know the area well and provide tours tailored to your skills and desires.
Info
We provide helmets
Season
All year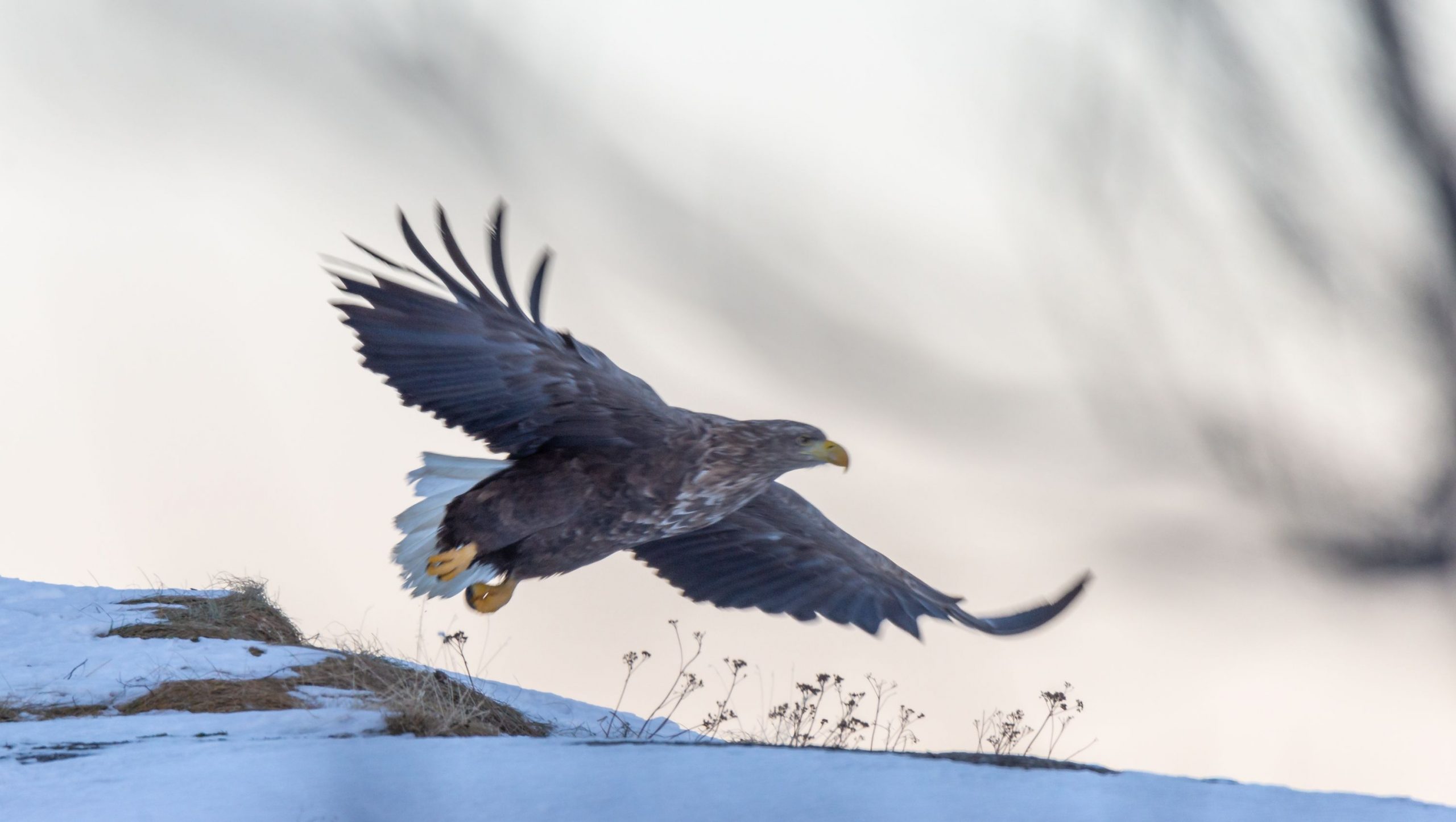 Birdwatching
The area around The Stablehouse has a buzzing bird life throughout the year. The area is an eldorado for bird watchers.
Info
We can provide transport to our Mountain lodge to get a quick start for some bird action.
Season
All year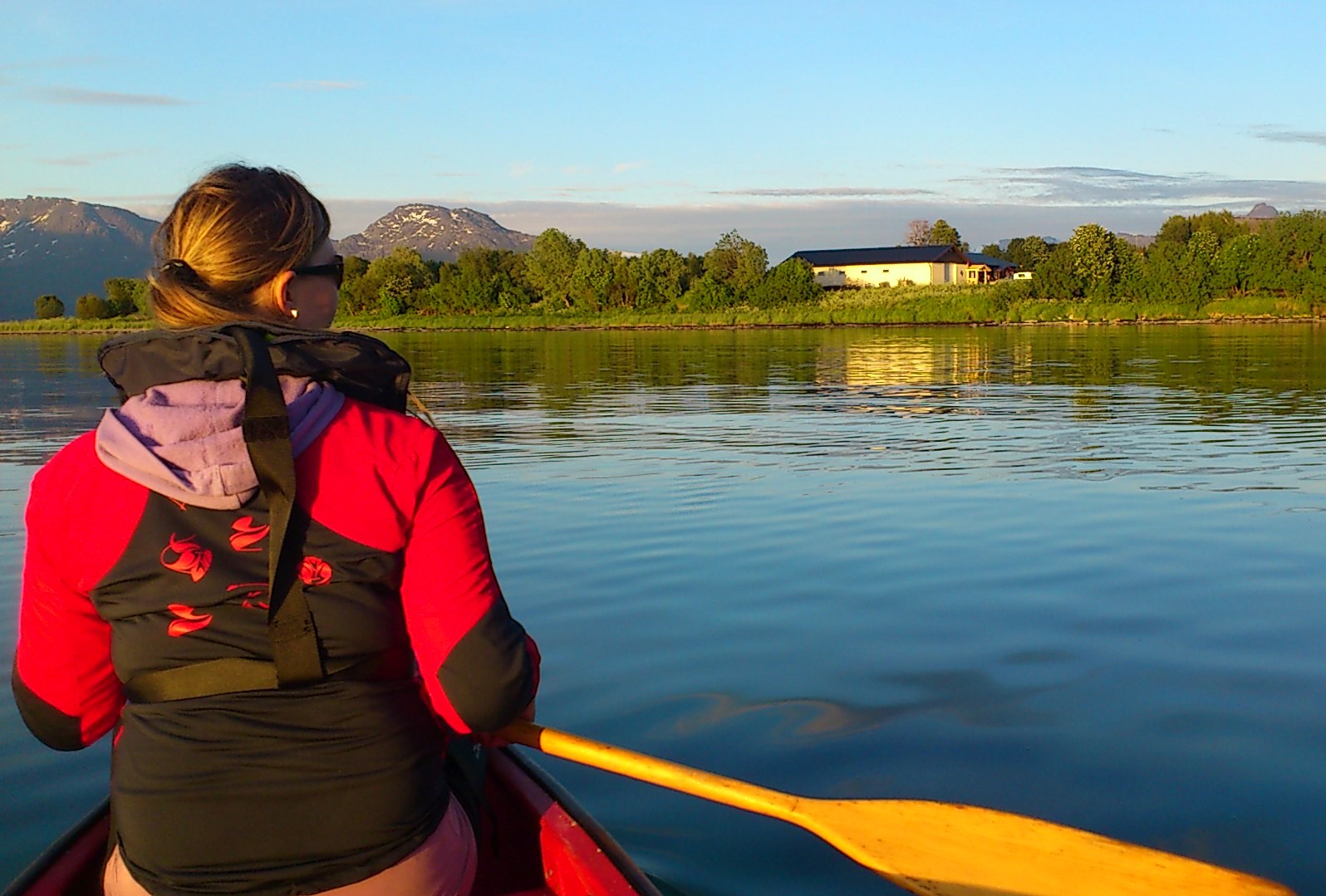 Water activites
We have the following available for rent
Boat for ocean fishing
Kayak
Paddleboard / SUP

Info
Coming soon
Season
May _ September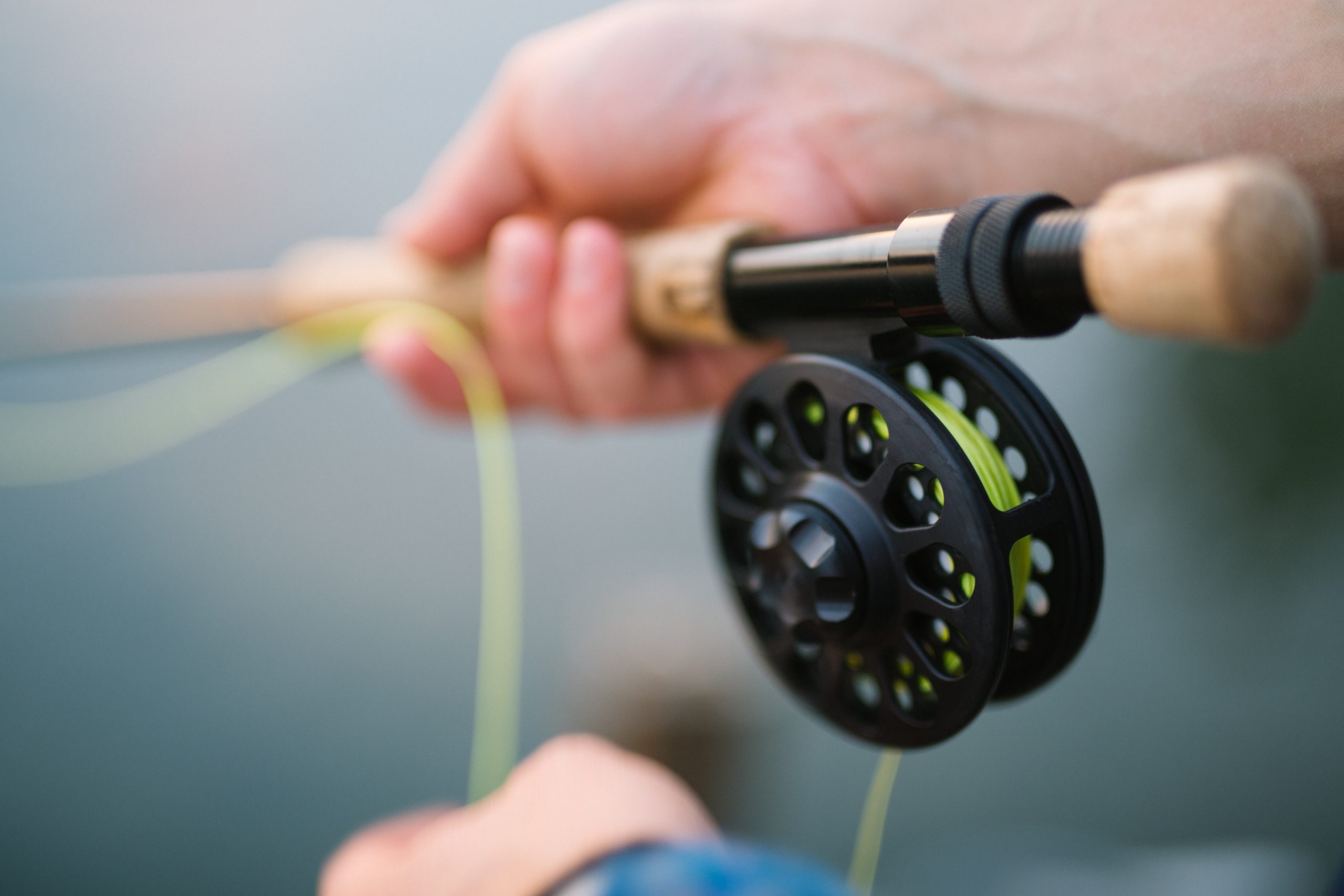 Fishing
Enjoy the beautiful scenery while fishing from a boat at sea.
Info
We can provide transport to the lake as well as a boat for fishing at sea.
Season
May – September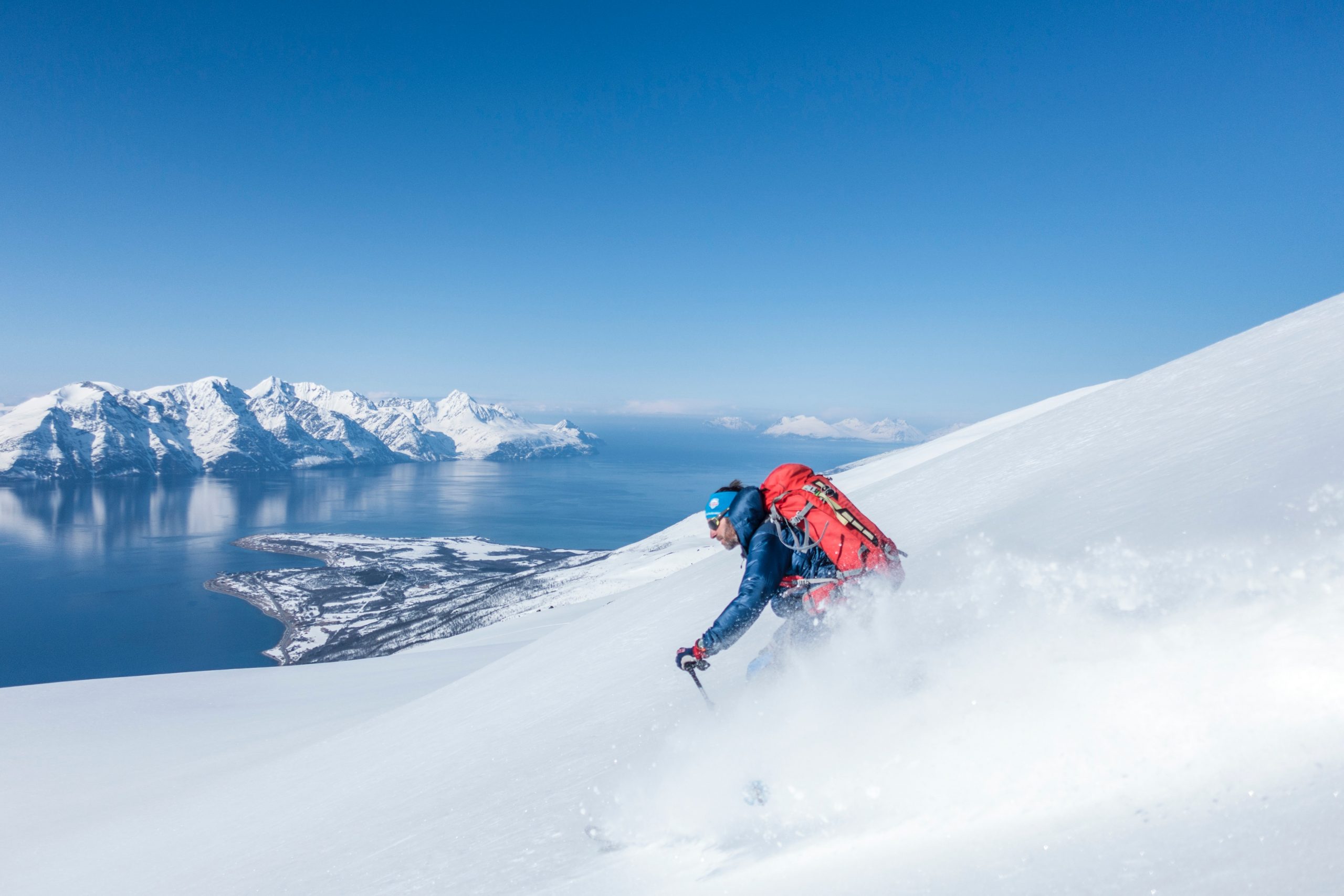 Skitouring
During winter the majestic mountains challenge your skills when it comes to different activities. Freeriding is awesome here!
The stable House is a perfect base camp if you want to explore the island.
Season
January – April
Photos Trond-Arvid Isaksen